I AM ALIVE: An urban Summer Solstice retreat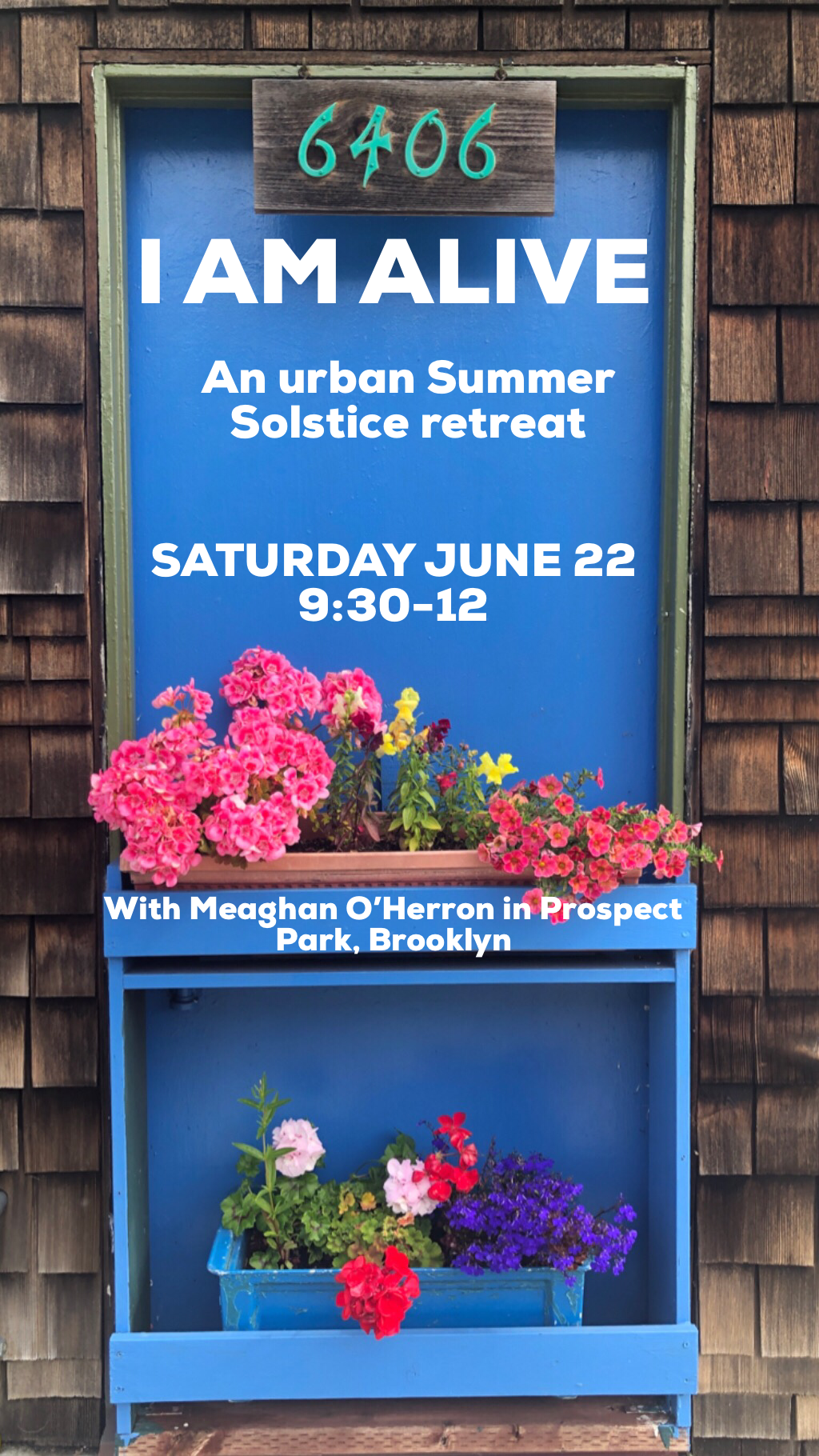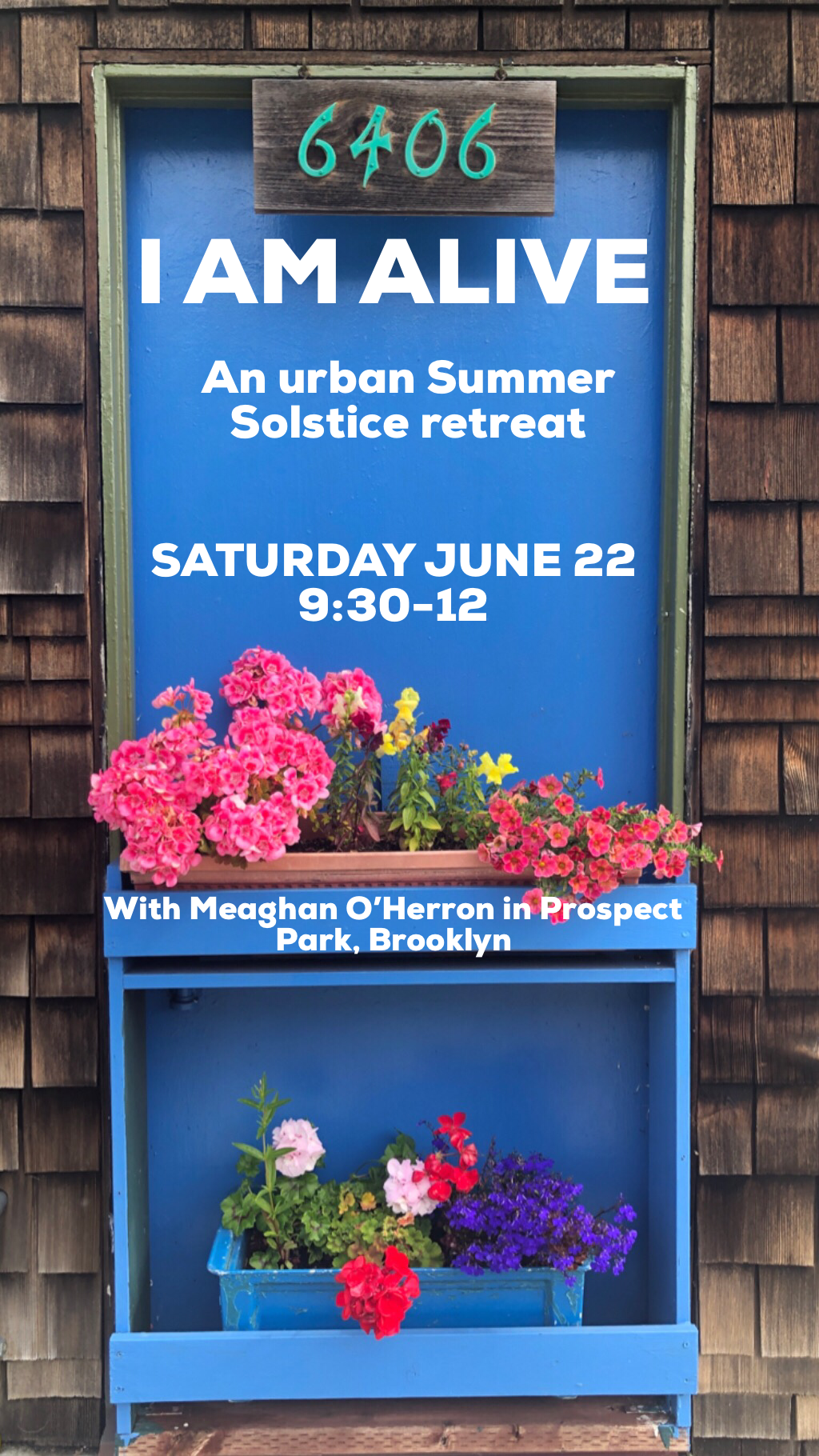 I AM ALIVE: An urban Summer Solstice retreat
Friday is the Summer Solstice, the longest day of the year in the the Northern Hemisphere. This is an incredible time to show gratitude for nature, connect with community, absorb the sunshine, and let loose and play. Let's celebrate being alive!
Join Meaghan for an integrative retreat in Prospect Park. Enjoy a sacred morning of yoga, meditation, ritual, journaling, and yummy treats, as you forge a deeper connection to your senses and the elements.
Bring a yoga mat, journal, pen, and water bottle.
Energy exchange: $40